Personal Ads
At SpeakRussianNow.com, we offer complete freedom of communication. Once your personal ad is listed on our website, you control when and how you communicate with others. You are also in charge of the information you decide to share.
This is why we will not include your photographs in personal ads. If and when you are comfortable to share them with others, you will choose to do so at your discretion via your preferred means of communication.
The monthly fee of $12.00 covers all advertising fees as well as it insures that only people, whose payments have been verified, are able to post their advertisements on our website.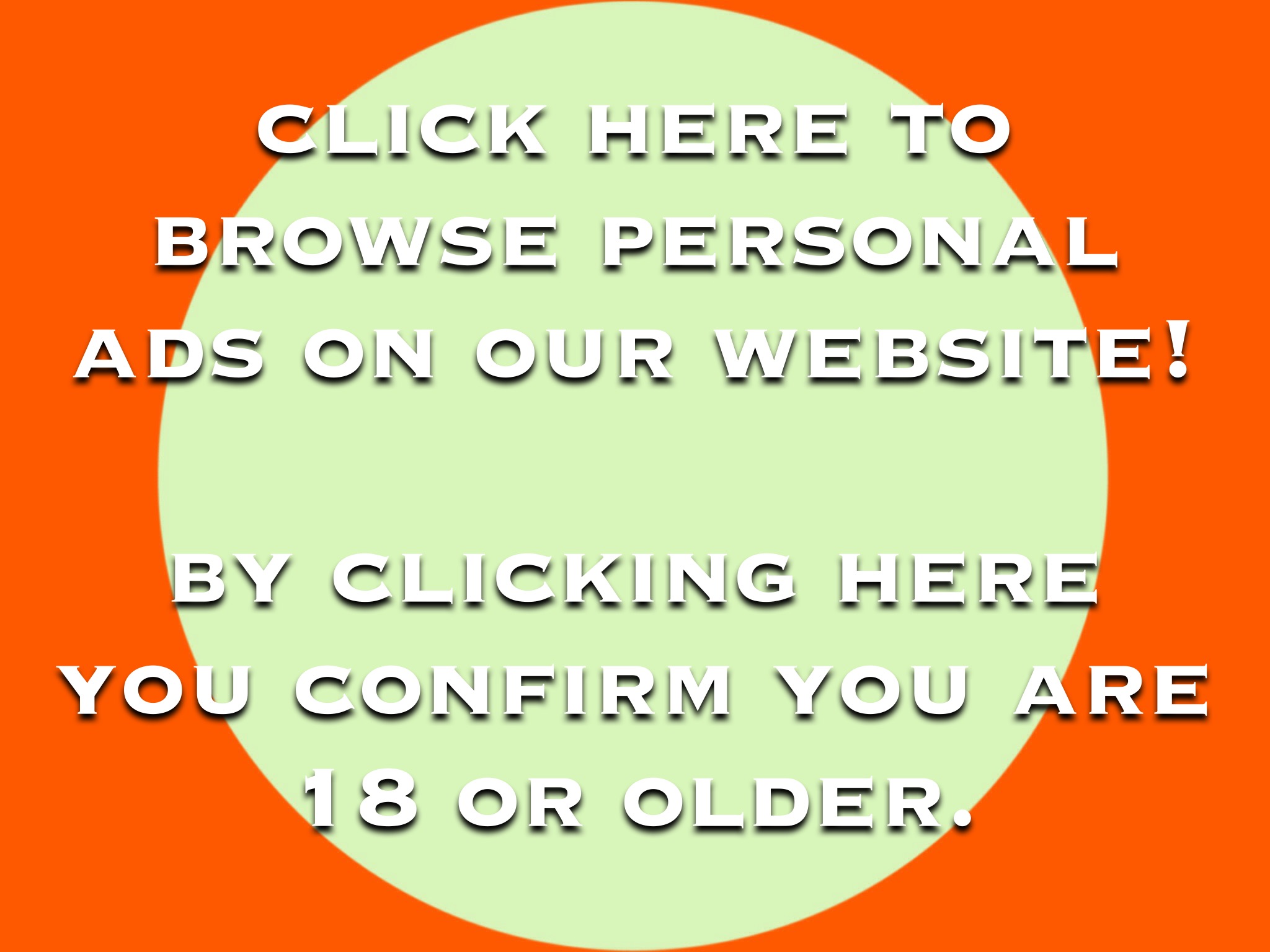 Why Choose Us?
At SpeakRussianNow.com, our goal is clear and simple. We want to provide you with a reliable space online for your personal advertisement. We are not affiliated with any dating sites or agencies.
We understand that finding someone online, with whom you may want to build an actual relationship, requires a lot of time, money, and patience.
This is why we want to offer the simplest way possible of placing a personal advertisement online at a very competitive flat rate of only $12.00 per month. Once your advertisement is live on our website, you are in total control of your communication!
Learn about Russian Holidays
Why does World War II hold a special place...

День Росси́и  is национа́льный  пра́здник  of the Russian...

Первома́й  also known as День междунаро́дной солида́рности трудя́щихся [International...